BUILDING COMMUNITIES
Competitive Edge is the signature community relations program of JINGOLI, a nationally ranked contractor and construction manager with more than 95 years of experience servicing power, industrial, health care, gaming and educational clientele.
"Developing an untapped workforce will build strength in our communities."
Joe Jingoli

ABOUT
JINGOLI doesn't just do construction and project management in the cities and towns where they work–they are proactive about conducting community outreach through service, education and mentorship so residents, businesses, and youth in those areas benefit from their presence and involvement. They believe strongly in strengthening communities alongside the buildings they are constructing, and have created many success stories along the way.
OUR PROGRAM SUCCESS IS BECAUSE
OF THE POWER OF CONNECTIONS
Competitive Edge works with multiple partners to ensure the success of the program for training, placing talent, and supporting the program's core fundamentals of giving back to the community through diversity, education, and leading-industry best practices.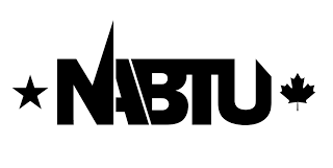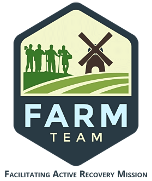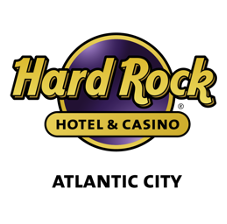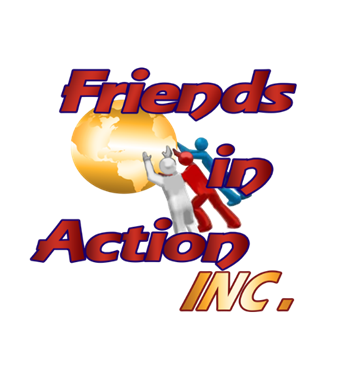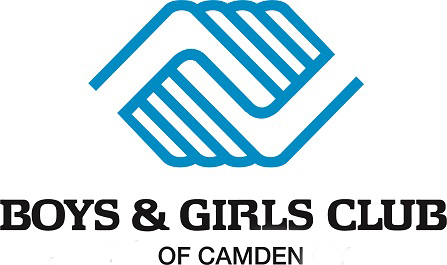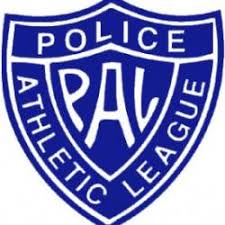 See What One Of Our Partners Had to Say
CONTACT JINGOLI COMPETITIVE EDGE
---
JINGOLI
100 Lenox Drive, Suite 100, Lawrenceville, New Jersey 08648
Tel: 609-896-3111
Transparency Coverage Notice